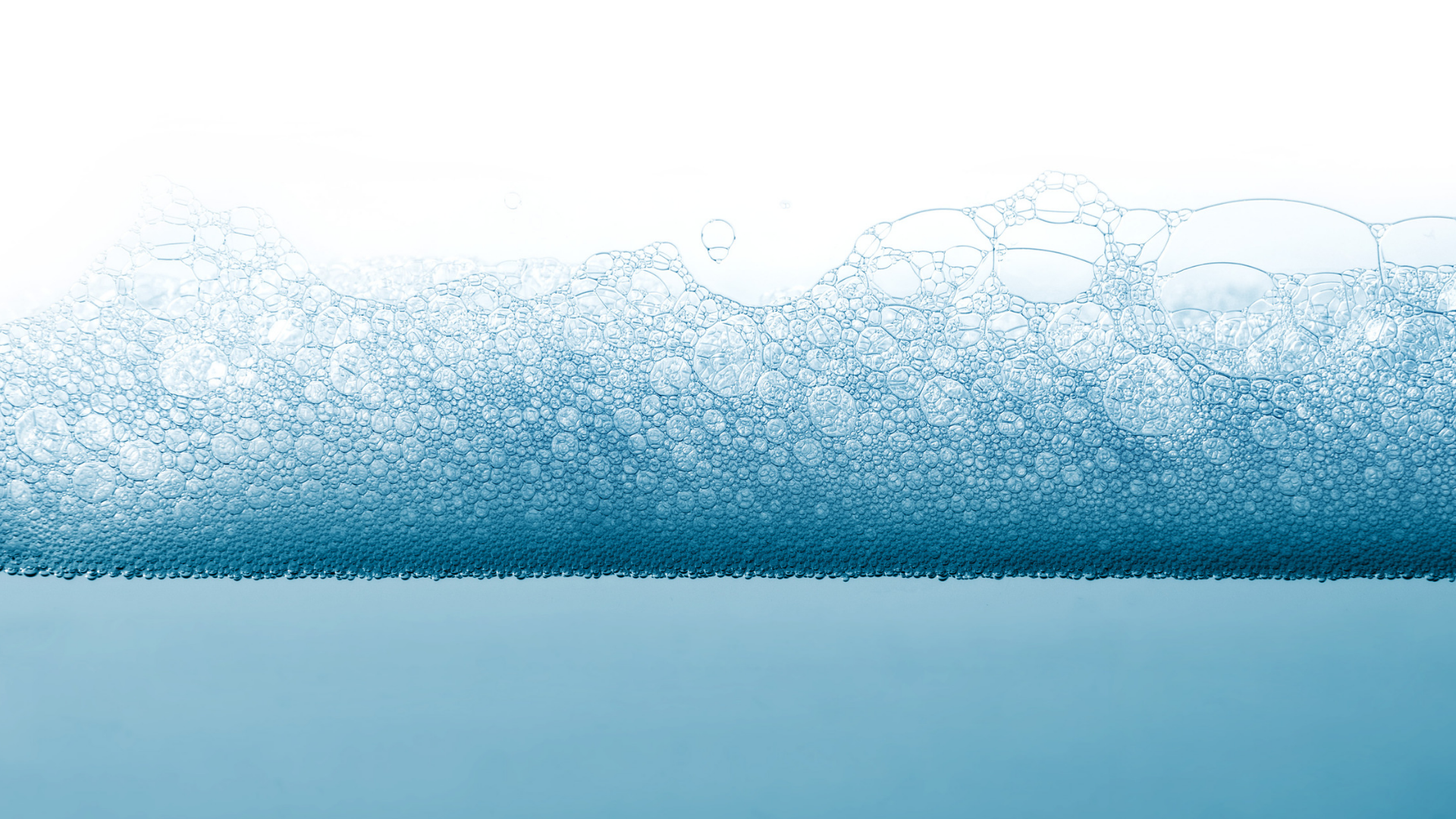 What is Sodium Lauryl Sulfate?

To Foam or Not To Foam?
Sodium Lauryl Sulfate or SLS as it is commonly known is the subject of much debate in the personal care products industry. Most often it is talked about in a negative light but what is it really, what does it do and do we really need it?  In simple terms, SLS is a foaming agent and surfactant used routinely in personal care products like toothpaste, soap, body wash, shampoo, laundry detergent, and even some creams and food products. In soap, shampoo, and toothpaste its common purpose is to add foam. Since it is also a surfactant it can add cleaning benefits as well. If you use a soap, toothpaste or shampoo that foams a lot it most likely contains SLS. We've been conditioned to believe that bubbles equal clean, but that's just not the case. Soap will clean whether it foams or not. 
So what exactly is SLS?
SLS is a synthetic organic compound that acts as a surfactant. It can also be derived as a component of mixtures produced from inexpensive coconut and palm oils. In addition to adding foaming qualities to products, it can provide detergent qualities by removing oils and greases making it particularly effective in laundry detergents. Those same qualities, however, can be detrimental to skin and hair.  While working well to strip oils from skin and hair, it doesn't discern between the good and the bad oils. As a result, it can be very drying and irritating to the skin. Inflammatory skin reactions to SLS could include itchy skin and scalp, eczema and dermatitis.
At T•L we feel that adding an ingredient just for the sake of bubbles isn't enough of a reason to include it in our formula.  We recommend looking for personal care products that don't include SLS. 
SLS is also known under the following names: Sodium Laureth Sulfate (SLES) and Ammonium Laurel Sulfate (ALS). 
For a more in-depth description of SLS, you can find it on Wikipedia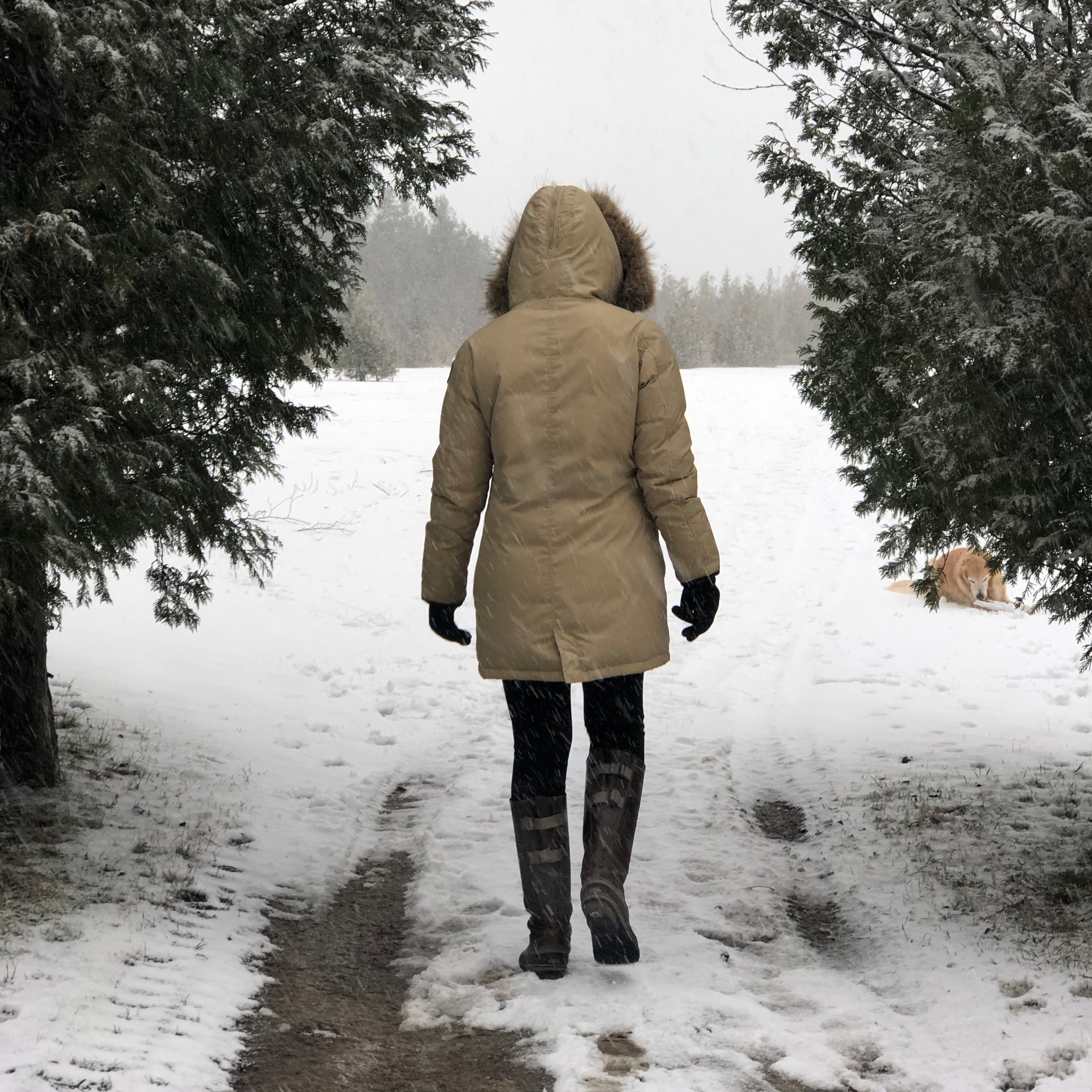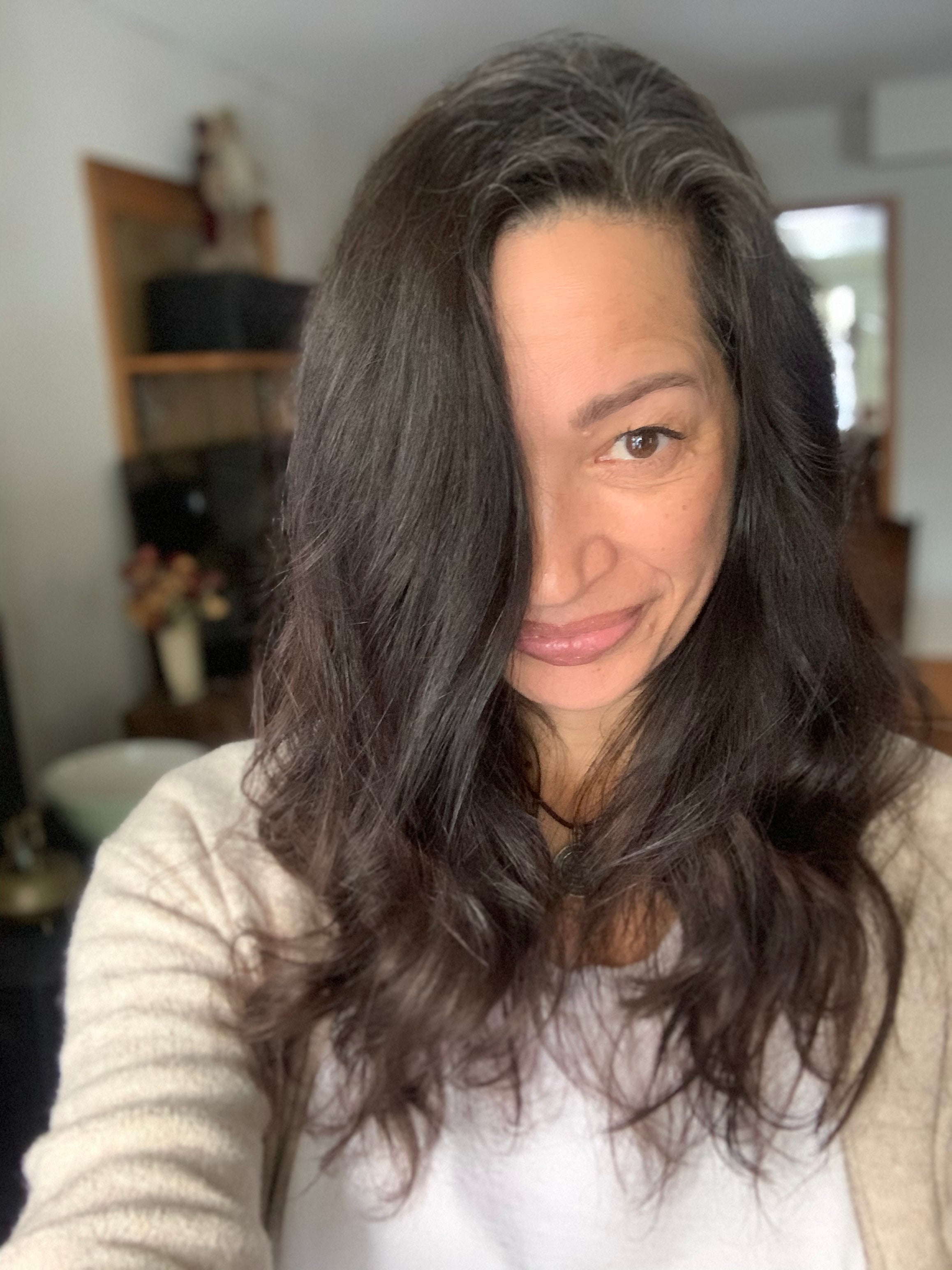 2019 ended up being my biggest year of growth, both personally and in business. T•L has become such a part of me I don't really know where business ends and personal life begins, but here it goes.
Read more