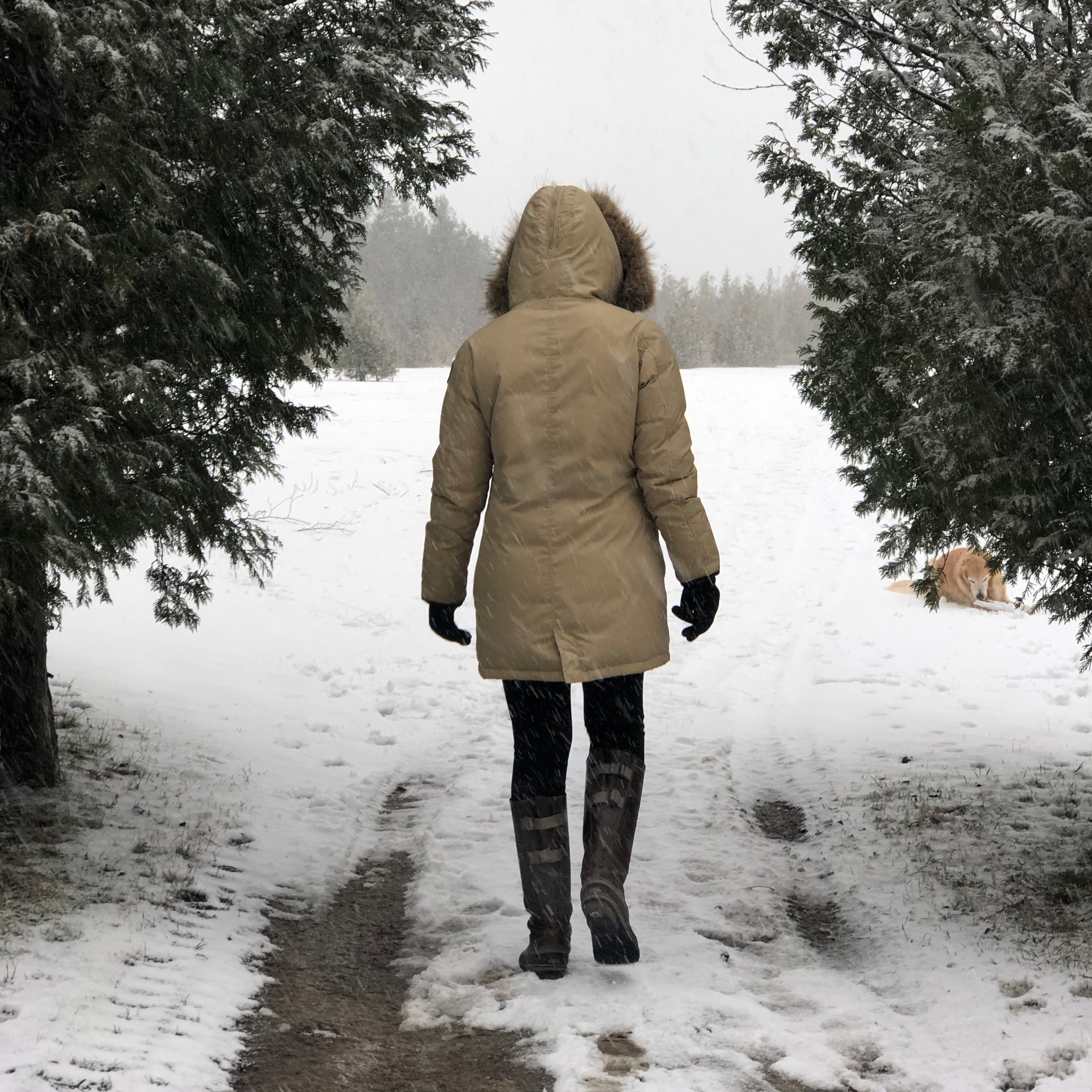 GOODBYE 2018, YOU'VE BEEN AN INCREDIBLE YEAR!

Goodbye 2018, you've been an incredible year.
HIGHLIGHTS
GORT!

 
Expanding our Game Of Restaurant Thrones marketing. An absolutely overwhelming response with email inquiries, phone calls and orders completed between the main course and dessert. Thank you to the participating restaurants who understand that a "wow factor" in your restroom will surprise & delight your customers and add just that little bit "extra" to their experience at your establishment. See the full list of restaurants here.
LEFTIES UNITE:
Working a full year with my other left hand Laura Rosenquist. You ROCK Laura!! Get ready 2019.
RECORD-BREAKING SHOWS: 
Year 5 at the Fall Cottage Life Show, where sales records were broken.
Might the launch of the Castile House Blend Refill Bottle have had something
to do with it?
TO COME IN 2019:
Doubling down on #GORT - Give us suggestions and win a bottle of soap!

Launching

new products to the T•L Line. 

And lots more fun with our customers. We hope you join us for the ride.
With Love & Gratitude,
Tova Langhans
* Photography by Else Langhans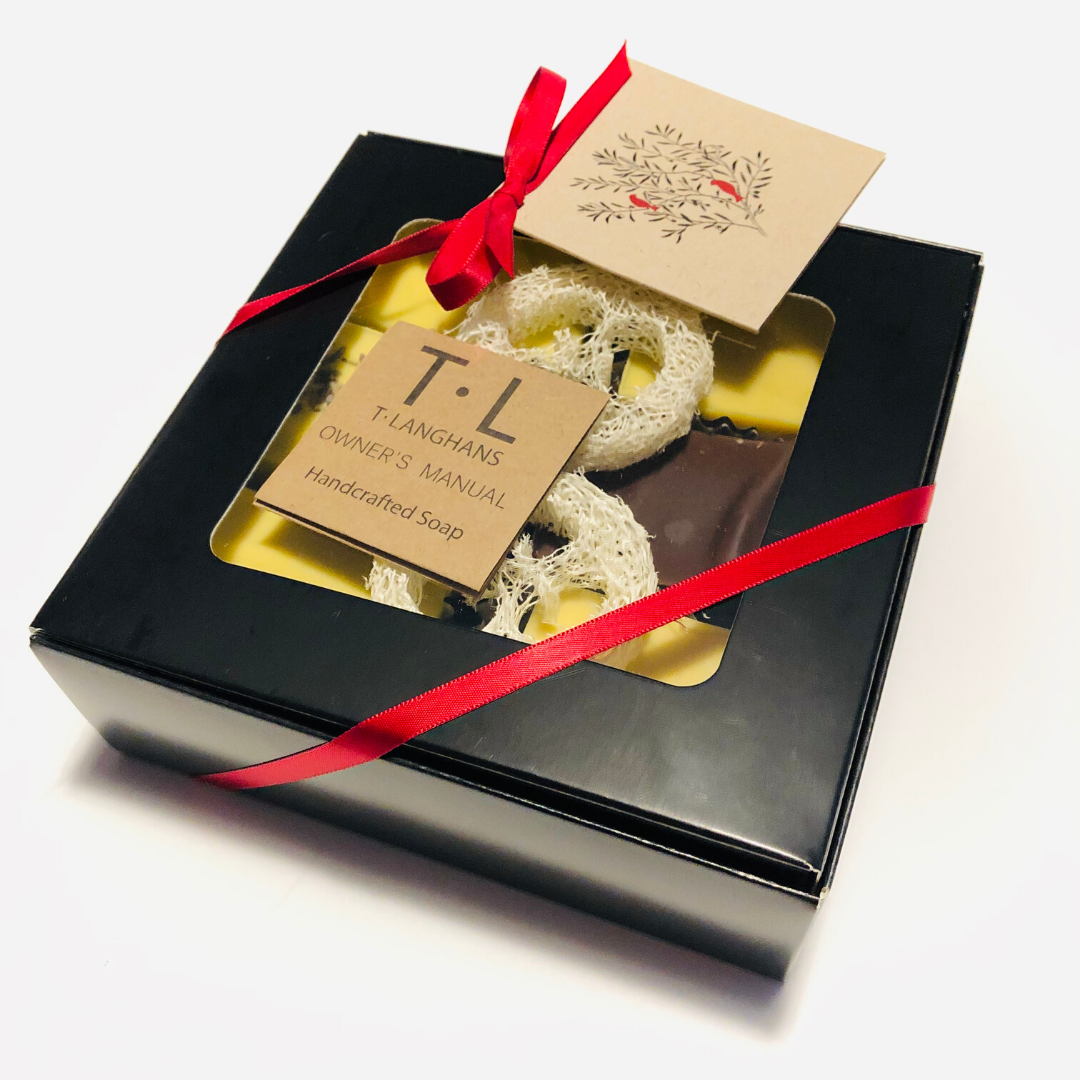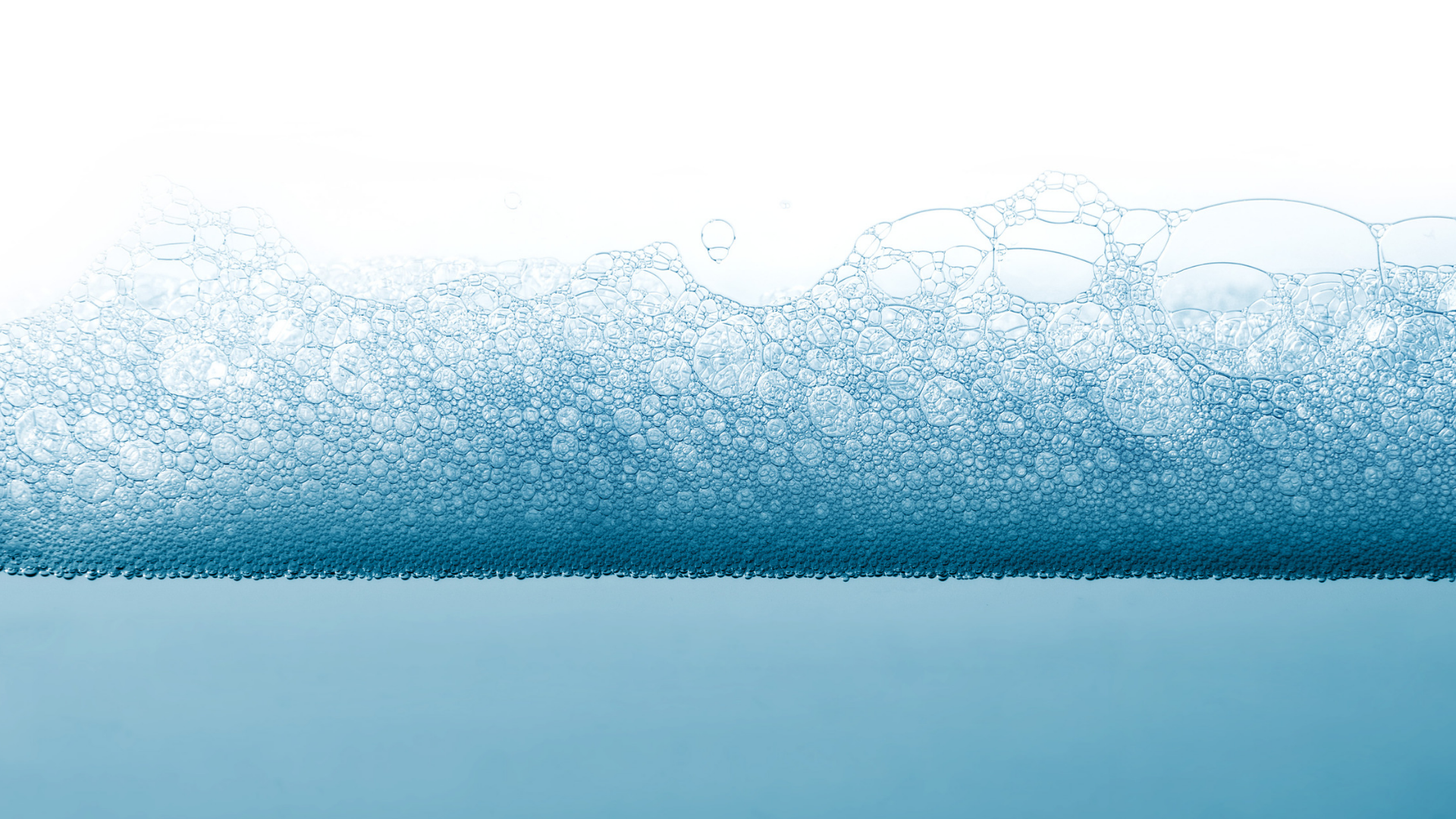 What is Sodium Lauryl Sulfate?
To Foam or Not To Foam? Sodium Lauryl Sulfate or SLS as it is commonly known is the subject of much debate in the personal care products industry. Most often it is talked about in a negative lig...
Read more