$5 OFF House Bend Refills
DAY 11
TWELVE DAYS OF CHRISTMAS

$10 OFF House Blend & Lavender Diffusers
DAY 10
Twelve Days of Christmas

500 ml Cleansing Hair Conditioner at our 354 ml price!
DAY 9
TWELVE DAYS OF CHRISTMAS

Limited Edition Castile Collection + Bonus Gift is back!
DAY 8
Twelve Days of Christmas

Turkish Towels Bundled with Bath & Shower
Day 7
Twelve Days of Christmas

For Every Purchase in December we will donate 1 bar of soap to our local food bank. Last year we donated over 250 bars. Help us reach 300.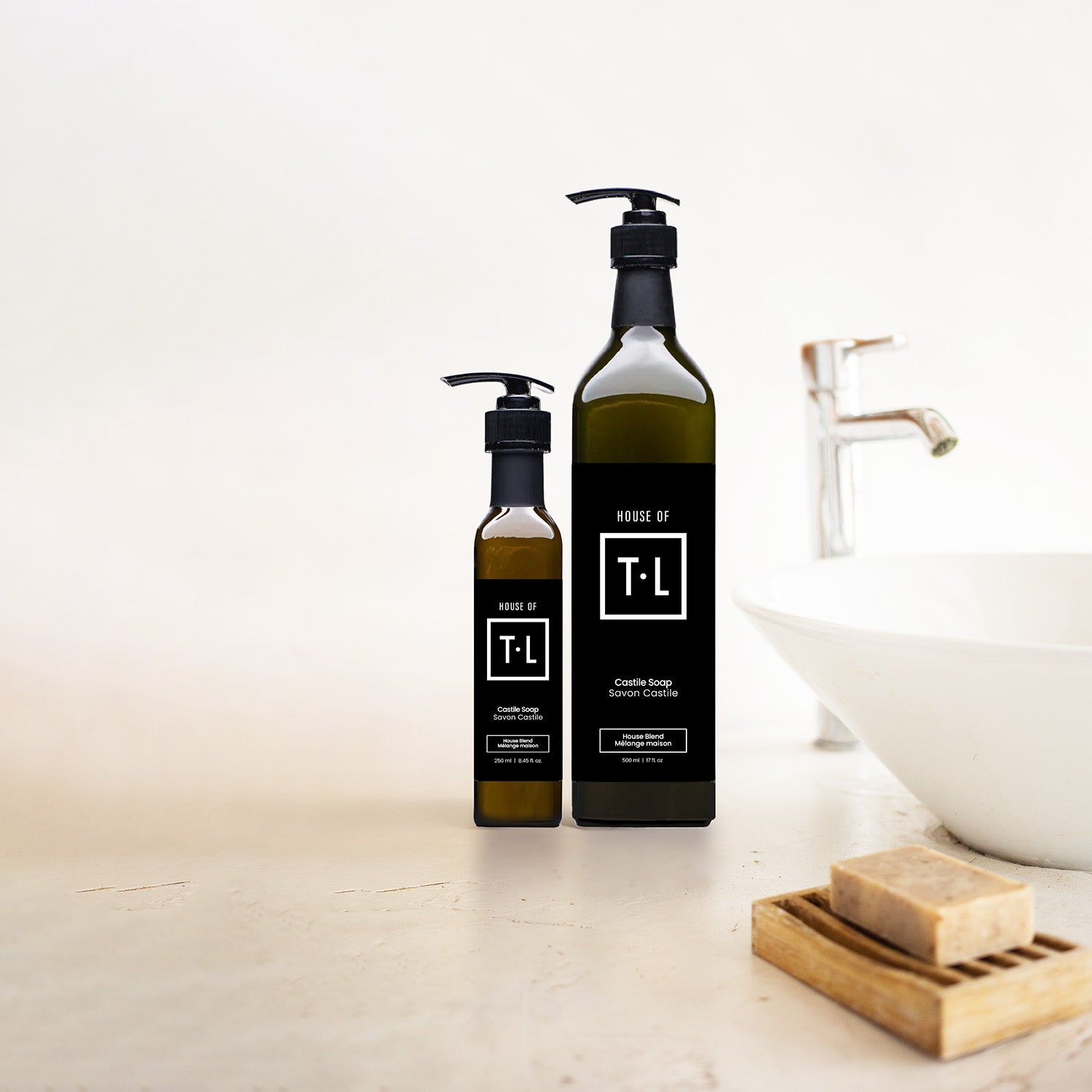 We believe in the cumulative power of making small, healthy choices each day.
At House of T•L, we're committed to creating safe, effective skincare products that evoke joy and make daily skincare rituals something to look forward to.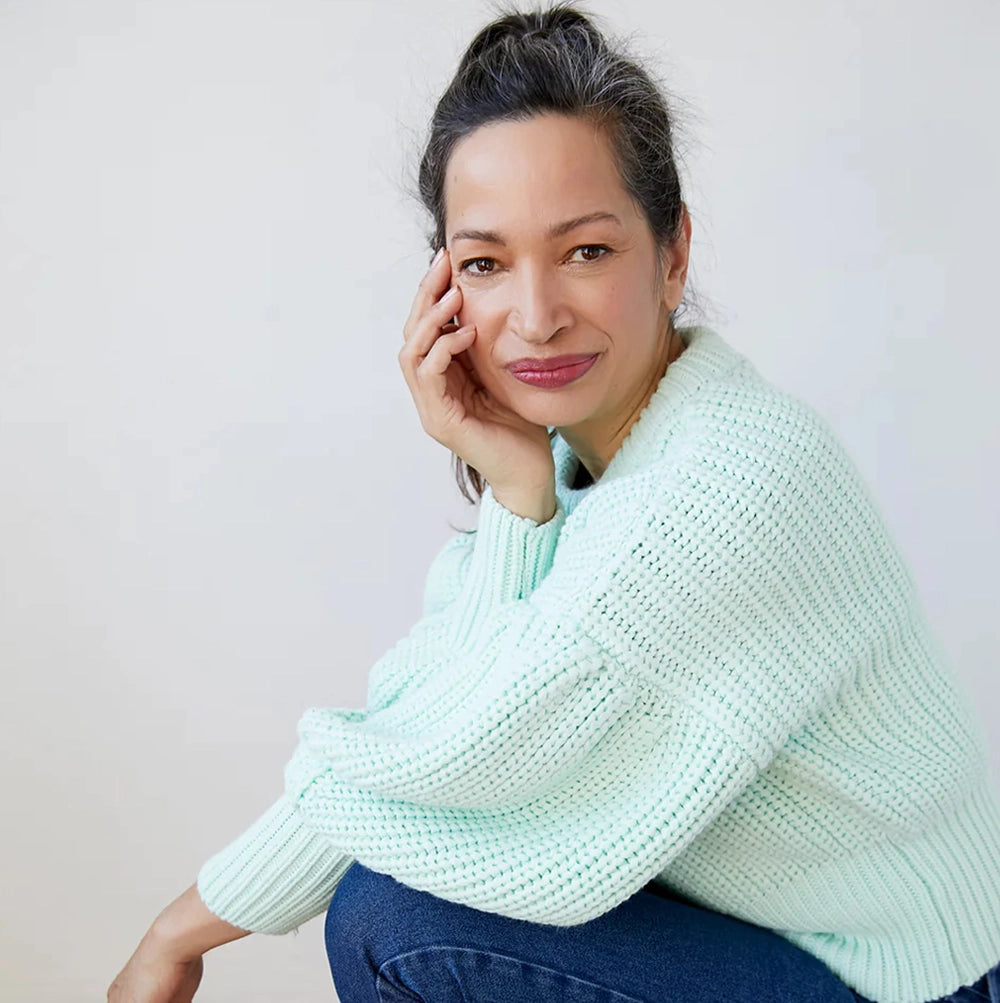 About House of T•L
House of T•L was born in 2012 from a passion to create a high quality Castile soap that smells amazing and changes the way your skin feels.

Founder Tova Langhans has always been drawn to scent. She has a natural ingenuity for blending aromas to create something memorable: people are drawn in by our products' compelling scents, but soon notice the difference using a high quality soap makes on their skin.

While our story began with caring for your hands, House of T•L has evolved into a modern apothecary that brings joy to daily skincare rituals.
★★★★★
Fantastic fragrance
"I love how this soap feels and smells. My bathroom is now a spa!"
Dawna Alexander
January 16, 2023, 4:33 PM – Verified purchase
★★★★★
Best hand soap ever!!!
"Used this hand soap at a local restaurant named The Bluebird Café and fell in love with it. The smell is amazing. The feel of the soap is also wonderful. I am definitely going to buy it again and buy it as gifts for friends and family."
Robyn Raue
January 11, 2023, 10:08 PM - Verified purchase
★★★★★
Wonderful!
"Really pleased with this product, love this blend - smells and feels great! Love that this is a Made in Ontario product - was a pleasure to give as gifts this holiday season."
Lorraine Huinink
December 31, 2022, 12:31 PM - Verified purchase
★★★★★
I love washing my hands
now!
I first used it at a restaurant in Orangeville. I had to buy some. It is such a memorable scent. I love washing my hands with it. The scent lasts a long time."
Donna Hynd
February 18, 2023, 6:23 PM - Verified purchase