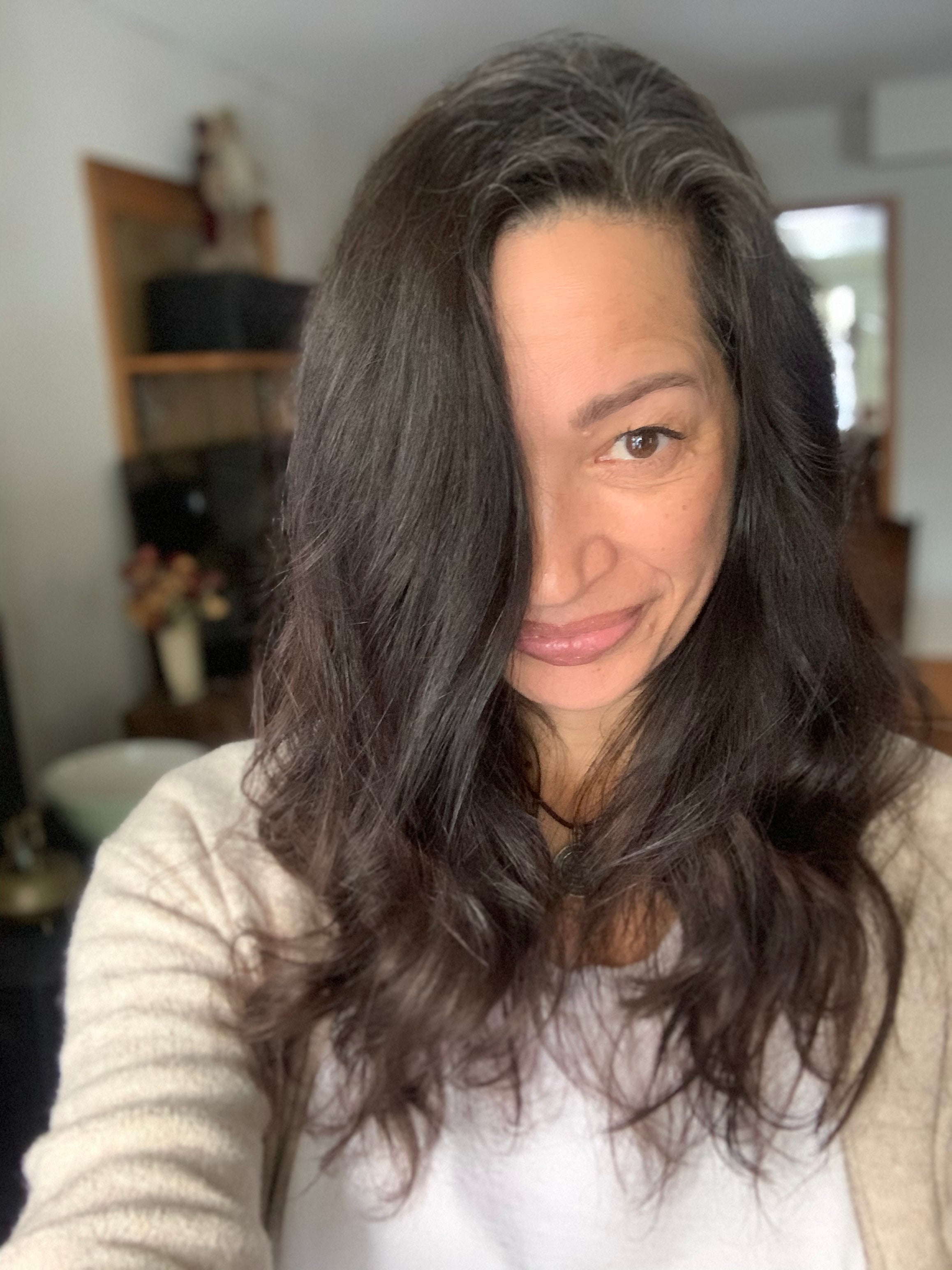 A Decade to Remember
Since we are at the end of the decade I wanted to start with a brief synopsis of the past decade; arguably my most life changing.
2011
Laid off unexpectedly from my job of 10 years. Turned my soap hobby into a business and started my journey as an entrepreneur.
2012 
Roots Canada became my first wholesale customer. Two days after my first phone call from Roots I received a cease & desist phone call regarding the use of my company name (Tova Naturals) from Tova Borgnine, 5th wife of iconic character actor Ernest Borgnine.
2016 
Started testing my unconventional marketing strategy, Game Of Restaurant Thrones (or GORT for short); a game changer for my business. Customers at Cucina Urbana liked it so much they had to put the soap in "Stocks" to prevent it from disappearing!
2017 
Worked with a mentor/partner which led me hiring my first employee Laura. The scariest thing I've ever done (Laura's pretty scary!) but ultimately the smartest (Laura's pretty smart too). The mentorship may not have worked out but Laura sure did. Having another 'left' hand never felt so good. "Laura, you complete me"
2018 
Hired employee number 2, Kerry. Initially, just a set of hands to get us through busy seasons but with T•L's growth we've needed her year round. We couldn't have asked for a better fit! Kerry brings sunshine with her every time she's in the studio. She's a potty mouth just like me and between the two of us we just might bring Laura to the "dark side".
2019:
 

A T•L ODYSSEY

2019 ended up being my biggest year of growth, both personally and in business. T•L has become such a part of me I don't really know where business ends and personal life begins, but here it goes.
Eat, Pray, Wash
February - Added more than a dozen new restaurants in Ontario to our Game Of Restaurant Thrones marketing. Funniest Customer Quote: "Who knew I needed $30 soap in my life!"
Best in Show
March - 3rd year at the Spring Cottage Life Show, 1st year in the General Store area. I thought this was a downgrade and I wasn't too happy about it. I was sure it would impact our sales at the show. Well, I was correct but not the way I thought. As the second day drew to a close I stopped complaining about our location. At the end of day four we had almost doubled our sales from the year before. The bar has been set and I'm excited to see what we can do in 2020!
How Tova Got her Groove Back
April - For 9 years I was a four season runner. It all started with my neighbour Joe.  While he proved to be a motivating running partner, I never enjoyed running. I did not get excited about it or look forward to it. The only person who enjoyed it was Esther The Pester. Well, except when I made her wear booties to protect her paws from the road salt in the winter.
After a hiatus from running due to an injury late in the summer of 2018 I started dancing in my kitchen instead. I knew dancing was a great way to exercise, but I wasn't motivated or inspired by the music I chose and soon petered out. After another six months hiatus and starting to feel very uncomfortable in my skin I found some music that inspired me and tried again. It was the best workout I'd had in a long time. To create accountability for myself I started posting snippets of my workouts on social media. 'What will people think?', 'This isn't on Brand and you're going to alienate some of your customers!'….You're 53, not 23, you can't post this!' were all thoughts that ran through my mind. But as I reflected I realized I was just buying into all sorts of social norms on aging and what is considered acceptable.  And thus...
A Post is Born
July - I created and posted my first pro-aging post in my new Aging Fearlessly Facebook Group. It is a safe uncensored place for women to share anything (click HERE to join), but it also helped me define my why. I don't claim to have products that will turn back the clock. What I have is a passion for making natural body care products that help you take care of the skin you're in. I also create an Instagram account, @agingfearlesslywithtova
Natural Born Colours
August - After seeking out like minded accounts to my Aging Fearlessly I discovered the #grombre, #ditchthedye and the #silversisters movement. With reasons ranging from health concerns to saving time & money, each one of these women have publicly declared that they are no longer going to conform to what is marketed to us as the acceptable beauty. I'm 20 weeks in on my Ditch The Dye journey and I'm thrilled that I made that choice. Stay tuned for updates on Social Media.
Bring it On
The last four months of 2019 were a whirlwind in such a great way. We've gone from making a batch of cream once or twice a month to practically every week. Our little studio is bursting at the seams with raw materials and inventory. It's such a wonderful problem to have. Hopefully 2020 will continue the trend and allow us to expand our production capabilities even more.
And it's all thanks to you, our beautiful customers who continue to support us.  You are our T•L family and we can't wait to help make your 2020 a great one.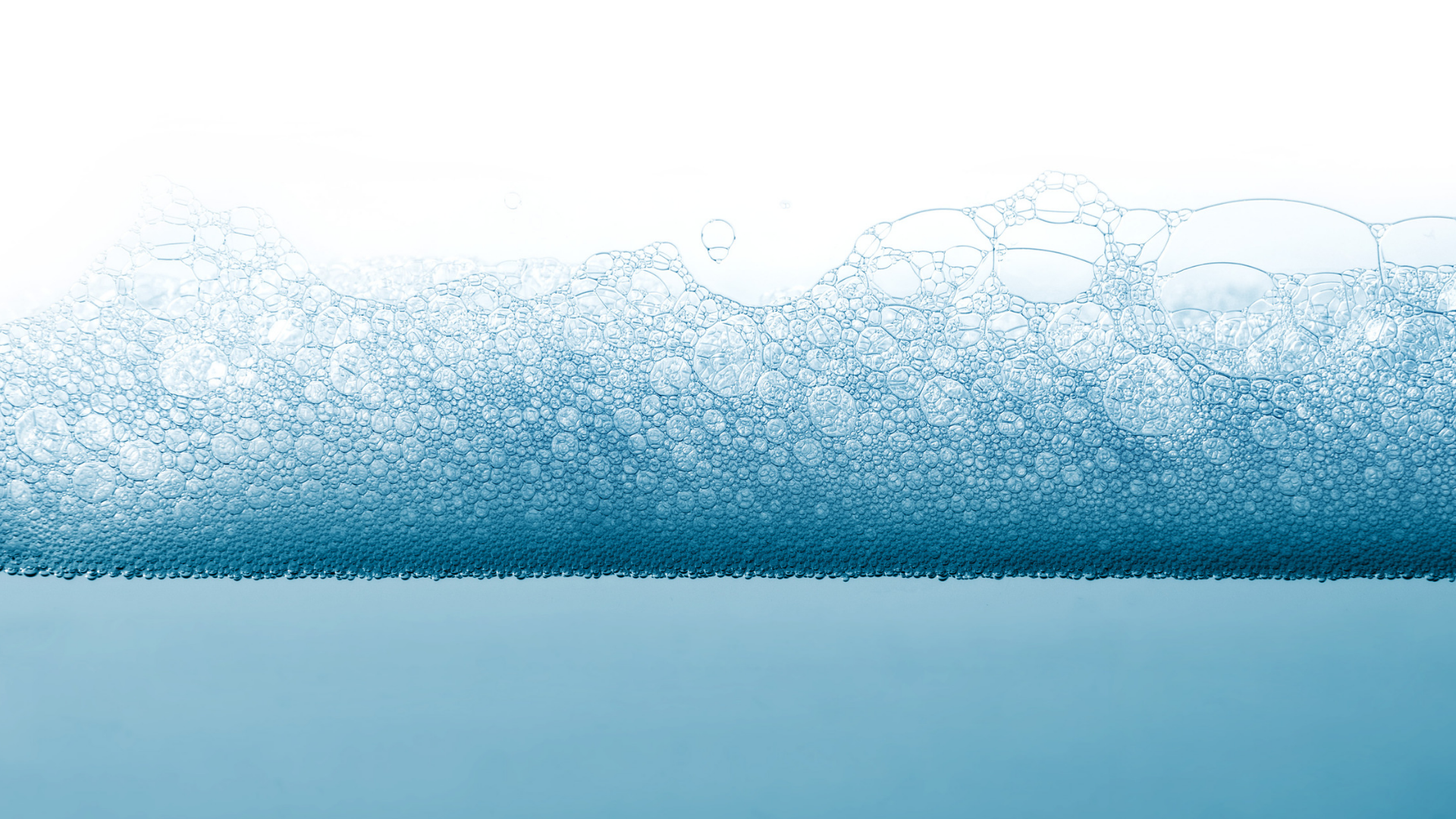 What is Sodium Lauryl Sulfate?
To Foam or Not To Foam? Sodium Lauryl Sulfate or SLS as it is commonly known is the subject of much debate in the personal care products industry. Most often it is talked about in a negative lig...
Read more