COVID-19 AND THE BIRTH OF T•L HAND SANITIZER
COVID-19 and the birth of T•L Hand Sanitizer
by Laura 'the left-hand' Rosenquist
Pre Pandemic (Early March 2020)
As T•L neared spring show season, the news about the CoronaVirus was still a somewhat distant thought and toilet paper was in abundance. The term Social Distancing was not yet a common phrase let alone a meme. But as we learned more about the virulence of COVID-19 Tova and I wondered "How can we help customers feel safe at our booth at upcoming Shows?"  
You see, one of the signature items at our T•L booth is a row of all our scented soaps, out the in the open, begging to be picked up and sniffed. 
This is always a huge draw and crowd-pleaser as customers pick up and savour each one by one.  "Oh frick (I don't like to swear unless absolutely necessary), people aren't going to want to pick up and sniff our product if they are worried about the virus!" I exclaimed, "How are we going to manage that?"
"Oh yeah, and what about our f*#%ing phones?" Tova cautioned.  (She's a bit more extreme with the swearing.)
"Why do we need to worry about our phones at the show?" I wondered.
"Well we use them for payment duh, people take them to sign transactions, enter emails…you know" she reminded me.
"Oh man I hadn't thought of that" I admitted meekly.
"What if we put a bottle of hand sanitizer beside the soaps and have people use it before and after?" Tova propositioned
"Sure I guess and we can..."
"Wait, we can make a T•L hand sanitizer!" Tova interjected then rushed to her laptop to start researching how to make hand sanitizer.
(3 hours later)
"Okay we've got a few f*&$ing options" (Again with the superfluous swearing) Tova gleefully exclaimed then ran down to the studio to start her mad scientist testing.
(Several days later)
Actual Text from Tova "OMG! I think I have created a f@#@ing masterpiece!  It feels f*&@ing amazing!"  Okay I admit I may have added 1…or 2 expletives that weren't actually there.
And thus, T•L Hand Sanitizer was born.
Apocalypse outset (ie: March break 2020)
Cottage Life Show Toronto <cancelled>
Cottage Life Show Ottawa <cancelled>
Toilet paper <cancelled>
Hand Sanitizer <cancelled> ….now wait a second…oh hell no (ah finally a warrant for swearing is issued!).
So what to do?  Let the problem solving begin!  I set to work coming up with a plan.
Laura : "People need sanitizer…we have sanitizer…hmmm." 
(1 hour later)
Tova:  "How're you doing over there Einstein?  I see smoke."
Laura: "I've got nothing"
Tova: "Why don't we start a program where we donate our sanitizer to front line workers and let people also help by letting them donate too?"
Laura:  "You're a f*%&ing genius"  (proportional cursing response was necessitated)
And thus, #TLHelpingHands was born.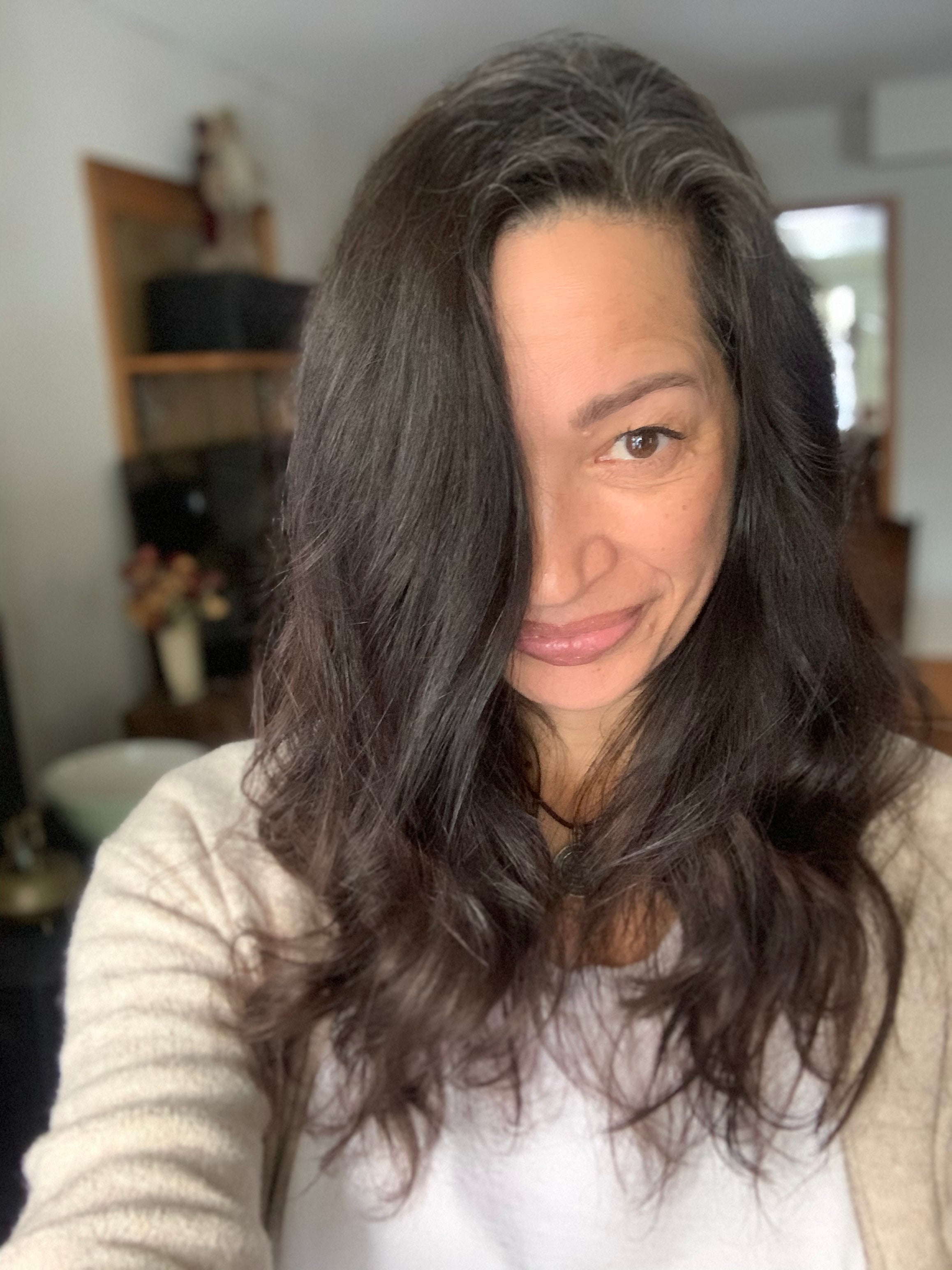 2019 ended up being my biggest year of growth, both personally and in business. T•L has become such a part of me I don't really know where business ends and personal life begins, but here it goes.
Read more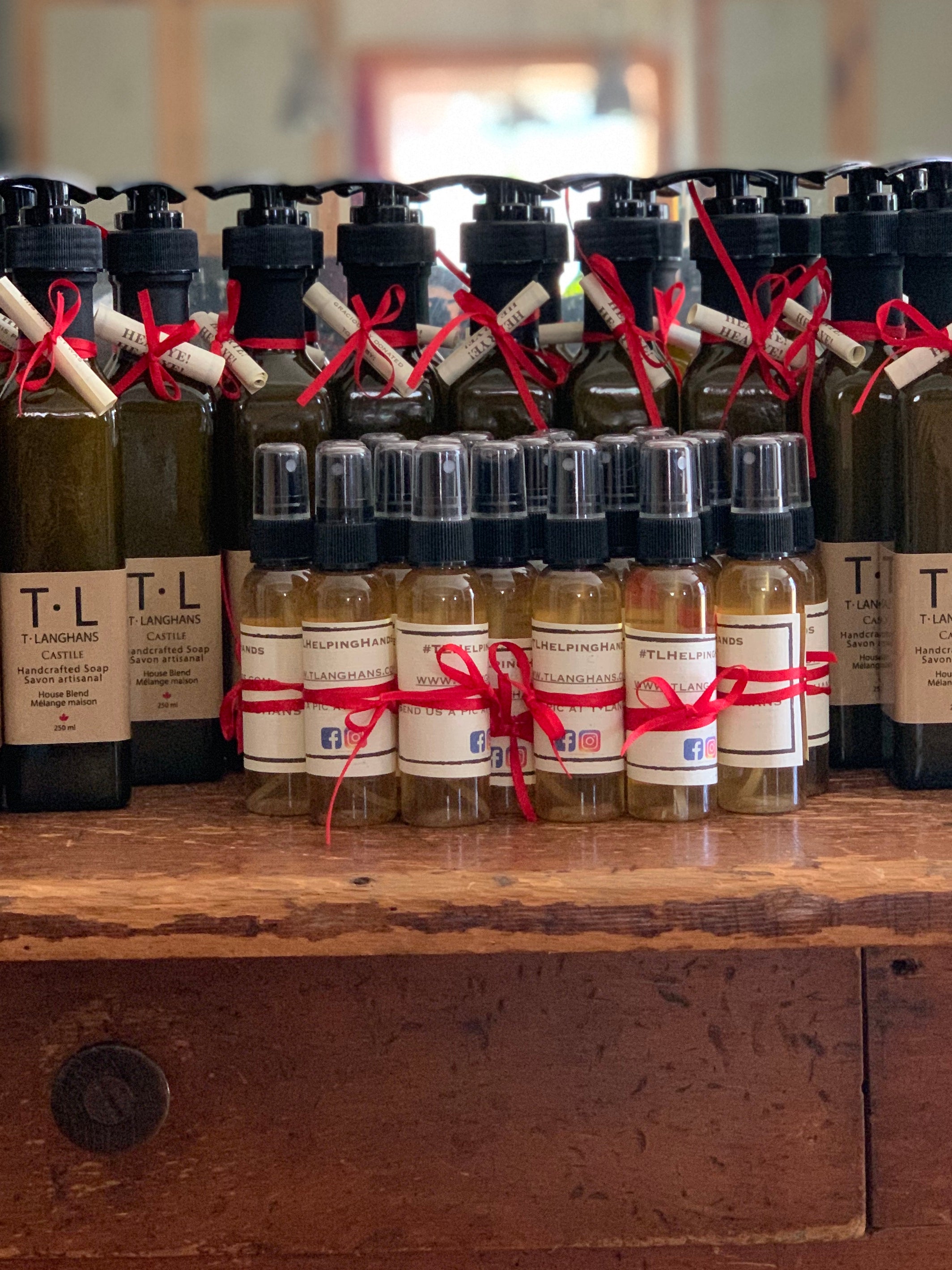 After I made this video, we realized using the soap in the actual hospital was a little more complicated. As expected there are strict guidelines as to which soap can be used in hospitals and scen...
Read more