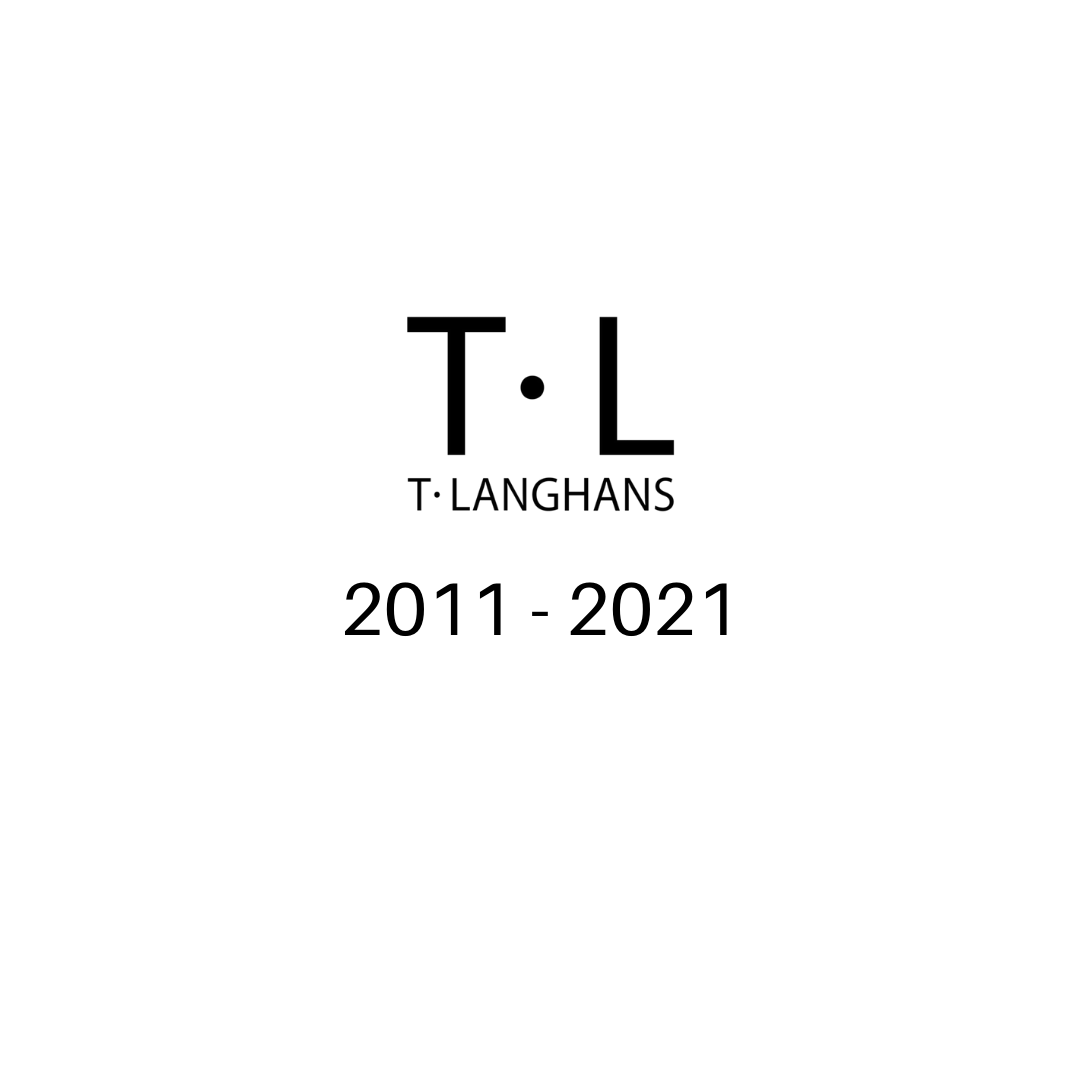 The End Of 2020 and The First Decade of T•L
The saying "Hindsight is 2020" is a loaded one here at T•L. As we know all too well the second half of 2020 was a serious right hook on life as we know it. The last six months of figuring out life and business with COVID was all consuming and it wasn't until 2020 was coming to a close that I realized I was coming up on the 10 year anniversary of getting a personal right hook of my own. 
It was January 3, 2011, the first day back to work after the holidays. My employer waited until I had mucked out 20 stalls and swept the barn before she told me my 10 years of taking care of her horses and her aging parents, while they were still with us, had come to an end.
I knew it was coming. Over the last 6 months I been demoted to the grunt work I done when I first started working there, like mucking out stalls instead of exercising horses. So I really shouldn't have been surprised, but I was. For the last 10 years this barn had been like a second home and an extended family to me. My employers parents had been like grandparents to my daughter. I remember driving home that day in a fog. It just didn't seem real. 
After taking sometime to fully absorb what had happened I decided to take hold of the reins of my life and go into business for myself. I had been making soap as a hobby for a couple of years and I was getting some pretty good feedback from the recipients of that hobby. You can see my Journey to T•L in these 3 videos below. As my journey unfolded I discovered that I had an innate gift for blending scent and formulating personal care products. A gift I would never have discovered if I hadn't been thrown that right hook. 
So after 10 years I would like to officially thank Sue, Phil, Josh and Erinn for delivering that punch and spinning me onto the road to finding my true purpose and passion. 
Yes, purpose...we all want to feel like what we do makes a difference. Enter Brenda, a friend of mine, who gifted her frontline worker daughter some of my soap. Her daughter was so amazed with how healed and great her hands finally felt despite the rigorous hand washing she was constantly having to do at the hospital that she posted a before and after picture. I knew instantly that the timing of where my business was, plus the kind of products I made were the perfect mix to be able to give something back. So in 2020 I created T•L Helping Hands, a Pay It Forward initiative. Through this program in April & May alone we donated over $15k in product to Frontline Workers and other deserving individuals across Canada as nominated by our amazing customers. And we're going to keep giving back in 2021. Thank you to you, our customers, our T•L family, for continuing to make this possible. 2021, here we come!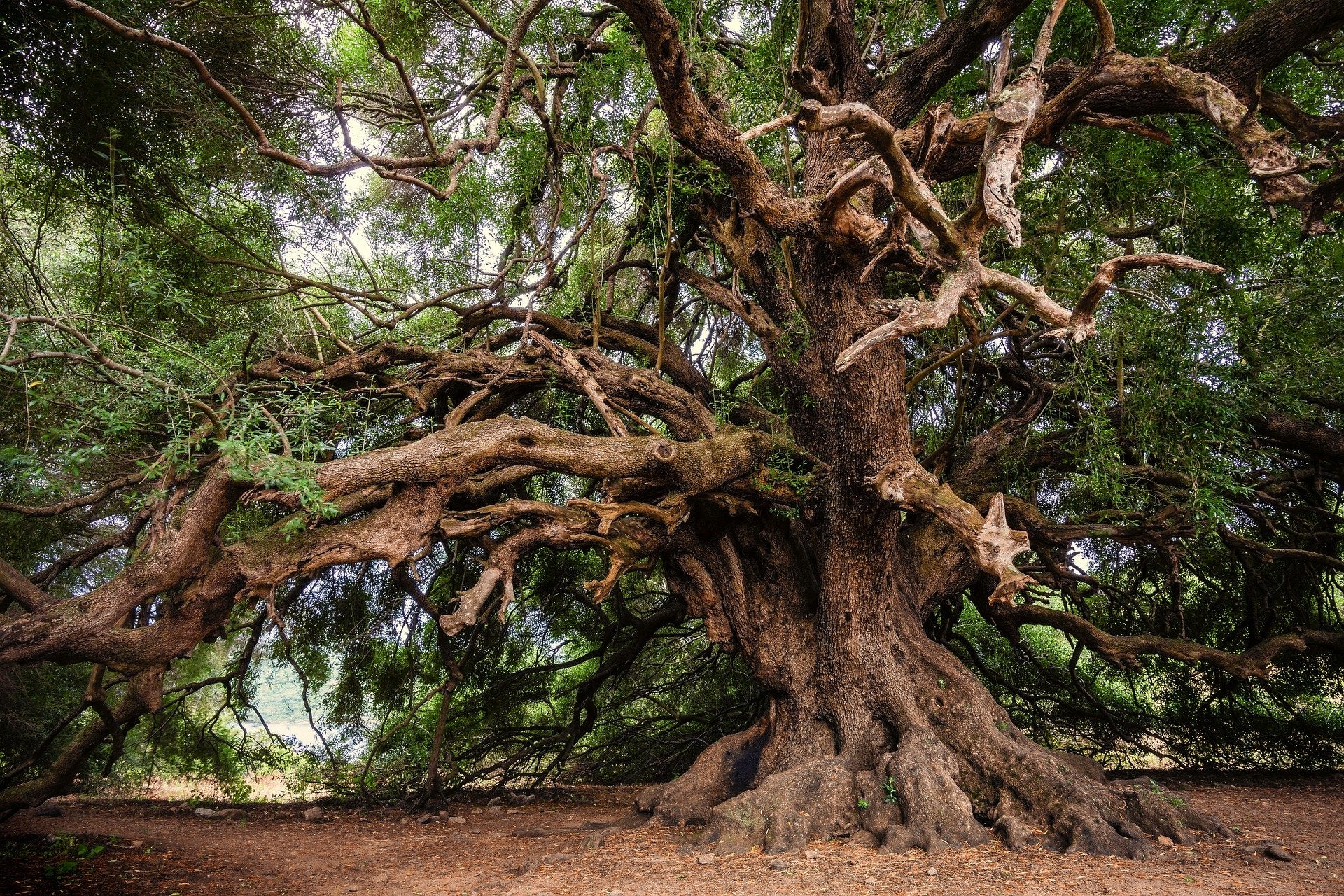 Olive Squalane
LET'S TALK ABOUT SQUALANE CAUTION: ⚠️ Sciency Explanations Ahead You may be hearing a lot about Squalene or Squalane recently when researching new beauty and body care products. So what the heck i...
Read more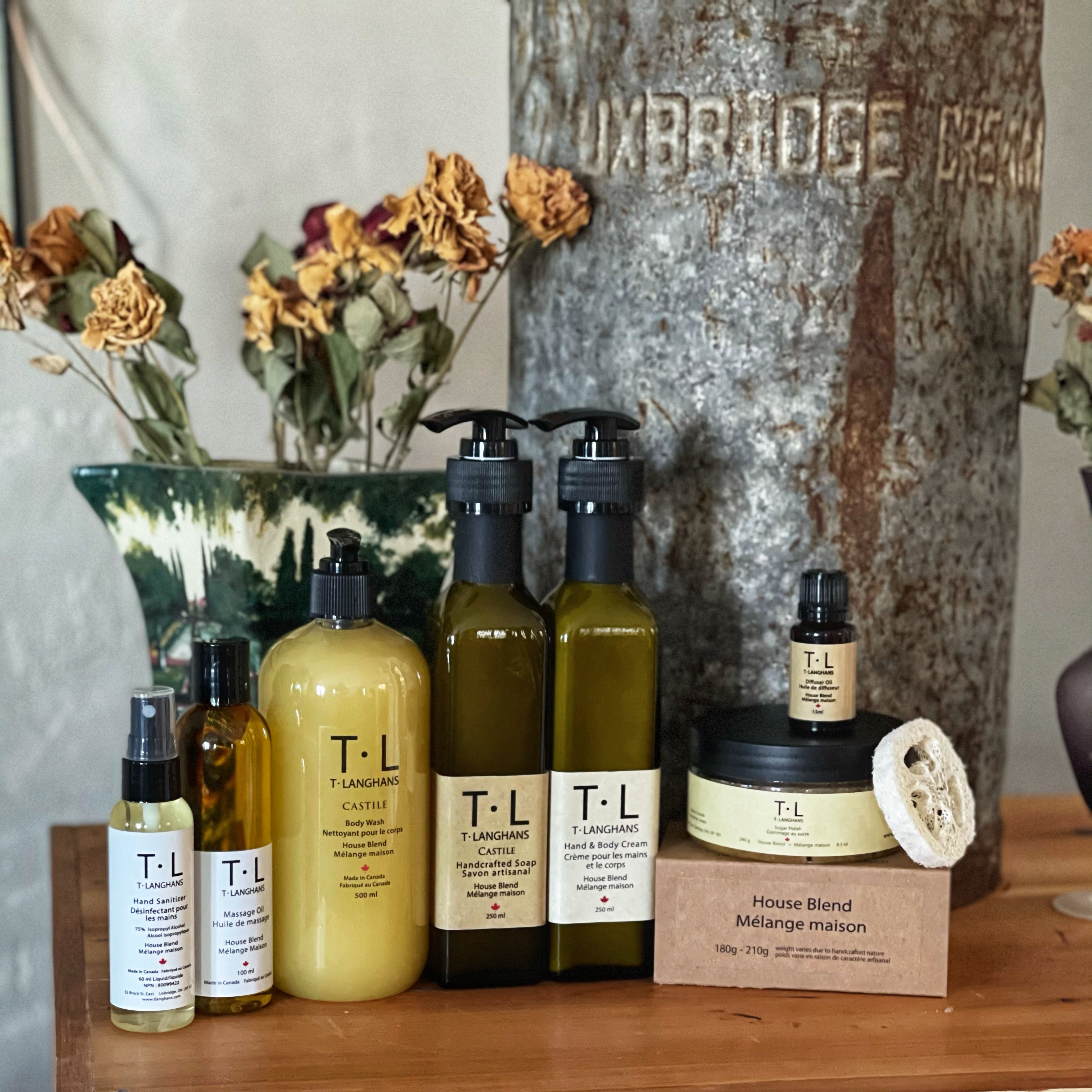 Wow, What Perfume Are You Wearing? What Laundry Soap Do You Use? I was about 18 months in on starting my dream business, soon to be known as T•L and I kept getting asked these 2 questions: What pe...
Read more