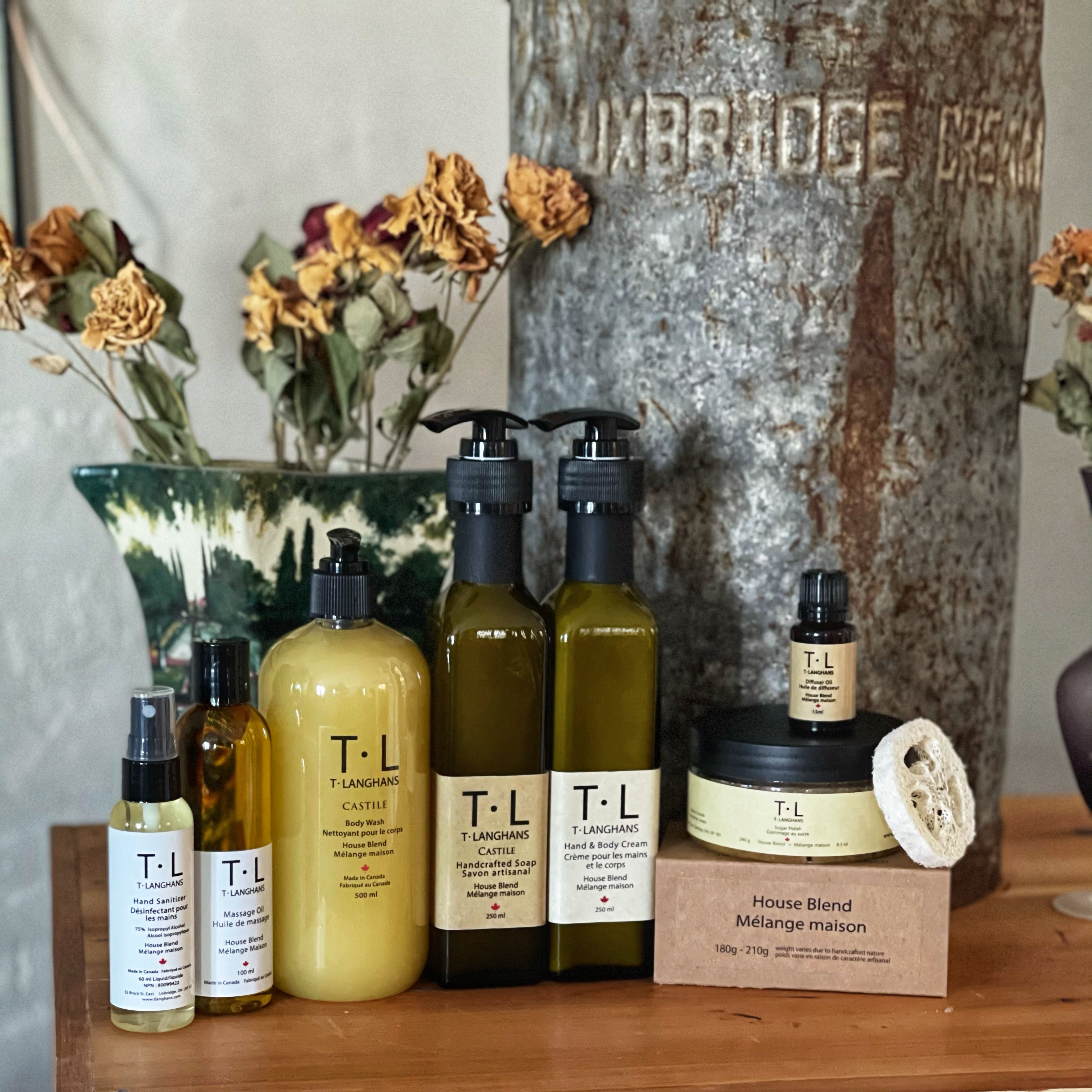 HOUSE BLEND IS NOT FOR SALAD

Wow, What Perfume Are You Wearing? What Laundry Soap Do You Use?
I was about 18 months in on starting my dream business, soon to be known as T•L and I kept getting asked these 2 questions: What perfume are you wearing? or What laundry soap do you use?
I had no idea what they were talking about. I had stopped wearing perfume because my nose needed to be able to smell the different nuances of the essential oils I was working with and my laundry soap was still the same one I had been using for years. 
Eureka!
It wasn't until we came home from spending a few days with my in-laws, opened our front door and the scent of the Castile bars curing in my basement studio wafted out at us, "Ohhhhhhh, that's what everyone is asking about!" Living in this melange of essential oils, my family and I had become nose blind, but once I caught the scent I knew I had to bottle it.  
What's In A Name?
When determining what to call this unique blend I was stumped. It contains 9 different essential oils so how does one describe that? Since it literally is what my house smells like I decided to call it House Blend. My husband thought it sounded a bit too much like a salad dressing but the name really encapsulated it's provenance perfectly so it stuck. So if you'd like to smell like a salad, a spa inspired T•L salad that is, then House Blend is for you.  
Move Over Lavender!
Once I launched it, it quickly overtook ALL other scents I was selling as the most popular. It is also the scent of soap we supply to restaurants for use in their restrooms.  How fitting that House Blend is part of our 'Restaurant Collection' on our website.
He Loves It Too!
For those that haven't had the pleasure of smelling it before, how does one describe the scent? Most people would classify it as what a spa smells like. That's because of the many different notes that one's nose will pick out. You'll get hints of lavender and cedarwood, lemongrass and patchouli among others. But no one scent dominates the other which is what also makes it such a universally loved scent.
We hope you'll love it as much as we do.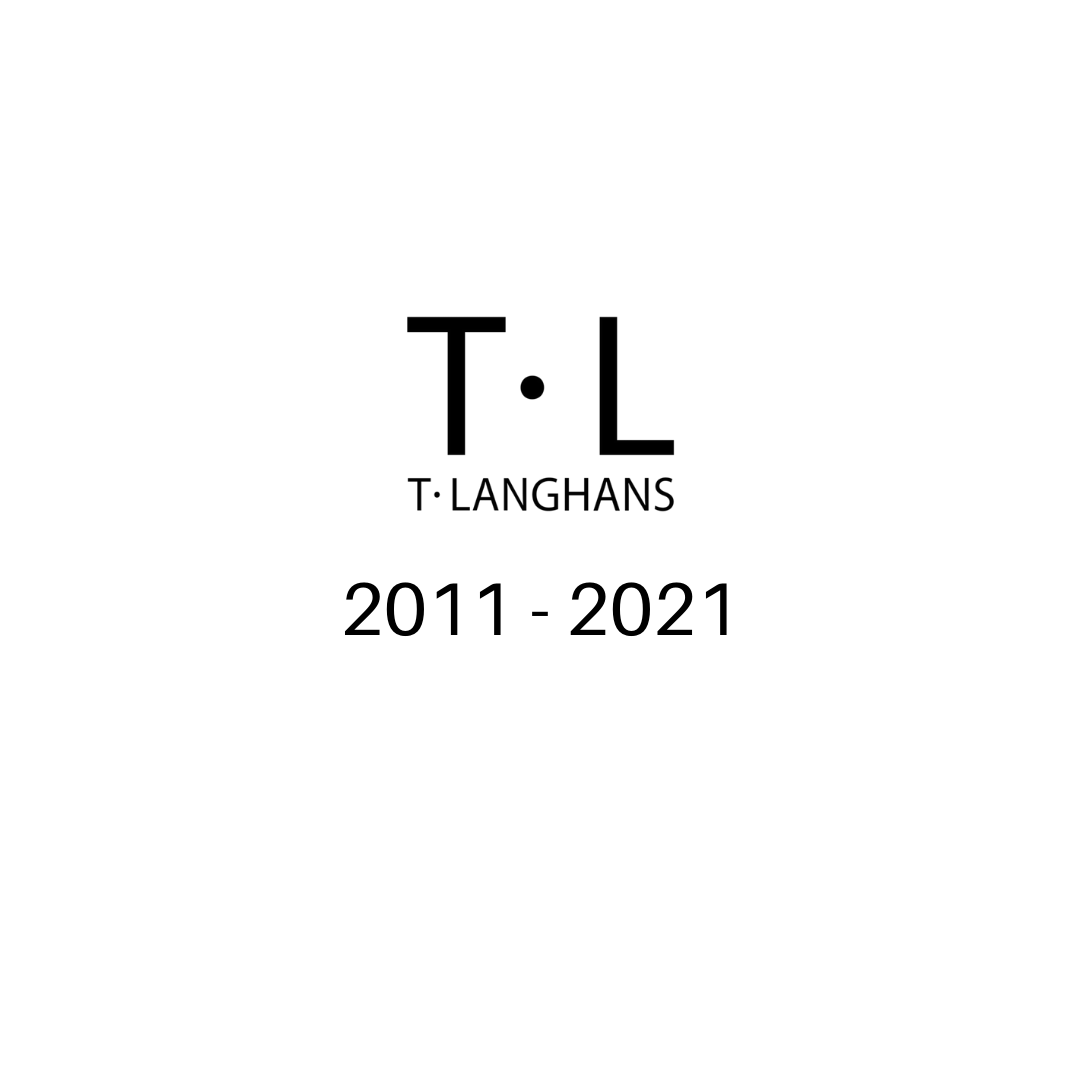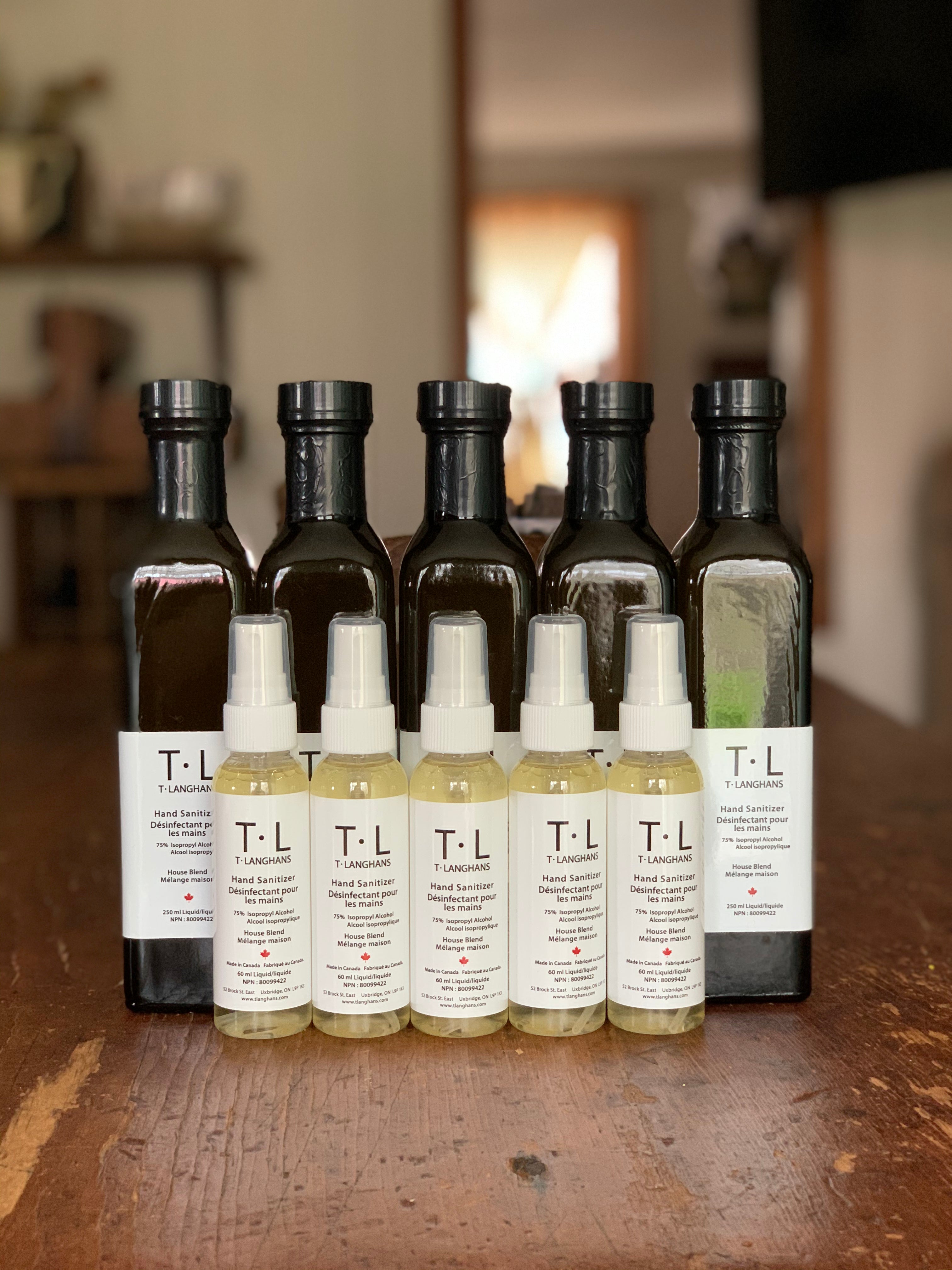 How do you know if your hand sanitizer fits the bill?  Here's the dirt on what to look for when choosing a hand sanitizer that works and won't destroy your hands.
Read more