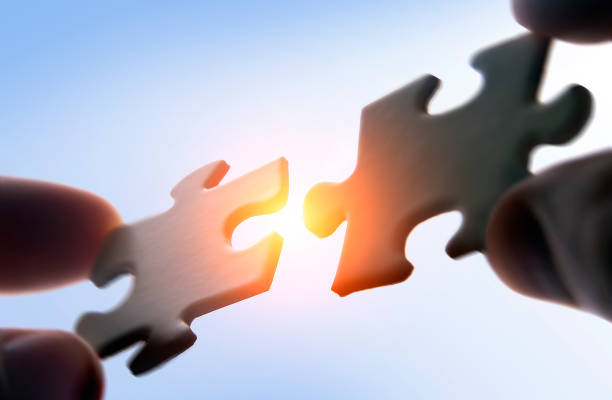 Local company T•LANGHANS to merge with French multinational
BY MARGUERITE de la POELE | BUSINESS NEWS DAILY TODAY
Posted April 1, 2022 6:00 AM
After a year long negotiation, T•LANGHANS (or simply T•L) has finally reached a partnership agreement with France's premier cookware company PANdemique (pronouced PAWn-day meek).
Corporate Image courtesy of PANdemique Poêles
Industry Experts found this no surprise as this match seemed destined to be.
"I've been watching these two companies for some time now and frankly am surprised it took this long for their merger,"  quipped Business Analyst Robert Creuset. "There are so many synergies to be had. It's a perfect match."
TRENDING:
BuzzFeed: See how these 10 celebrities use their soap... the 4th one will surprise you...
Read more

When asked about her reasonings for partnering with PANdemique, Tova Langhans, Founder and Formulator of T•L had this to say.
"T•L comes from humble beginnings. I started making soaps in my kitchen using my own pots and pans. This really is a full circle moment for T•L. We are coming back to our roots."
"THIS REALLY IS A FULL CIRCLE MOMENT FOR T•L. WE ARE COMING BACK TO OUR ROOTS"
The companies plan to announce their new corporate structure in the coming weeks. CEO of PANdemique, Emmanuelle Casserole, will likely remain on as CFO. Operations are expected to be headed by Laura LaGauchiere for both product lines. The newly formed company will become PAN•T, each dropping the last half of their company name.
Also expected is a new standalone product line of cookware specially designed for making soap. It will include everything from saucepans, soup pots, terrines, cake pans and more; all specially designed for use in making soap in your kitchen. It is rumoured the line will be named POTS-SAVON (pronouced POH-sahvown).
"There has been a clear lack in the market for home based cookware to make soap," explained Emmanuelle Casserole, "You can find pans to make crepes, poach eggs, make stews, but there's nothing specifically crafted for soap." 
Pictured above: Typical pots and pans for food use only.
Lyel Koh, Master Savonier of the SoapMasons Guild can't believe it has taken so long for someone to move into this area of the market. "It's like no one ever thought there was a need for soap making cookware!"
RELATED:
Lululemon and Indigo Books to launch line of clothing that can carry dozens of books called BookWear
Read more

One thing is clear, these two companies really gel when it comes to making fine soap. We expect to see PAN•T's everywhere by this time next year.
(Marguerite de la Poêle is a staff writer with BuNDT. You can follow her column "My pot isn't black" in the weekend edition of BuNDT.)
© Business News Daily Today, a division of Behl Media Inc.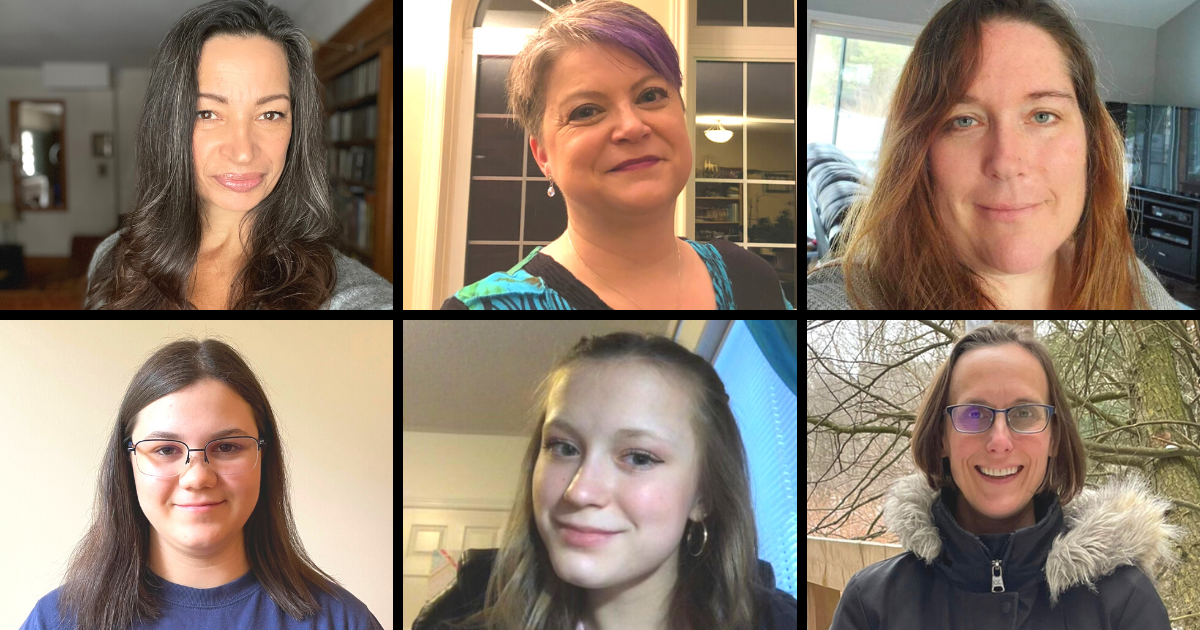 For a year so enmeshed in uncertainty, T•L experienced its biggest growth to date.  LOCATION LOCATION LOCATION Our most significant growth would be moving production from the basement of my home t...
Read more