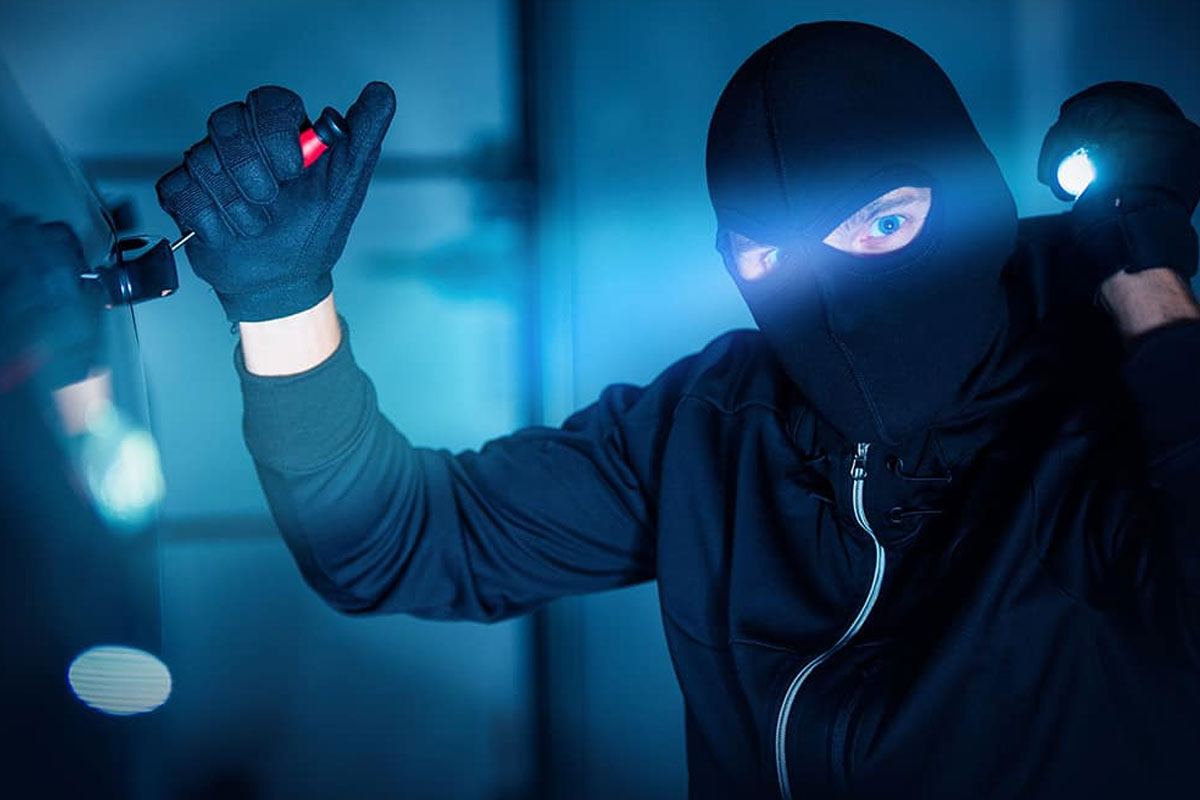 Mysterious soap thefts on the rise in GTA
BY ROSARIA del LIMPIADOR | REGIONAL COVID NEWS
Dramatization of soap theft.  Getty images
Posted April 1, 2021 7:30 AM
The Covid-19 pandemic has created an array of new things for us to deal with including wearing masks, speaking through plastic dividers, and of course doing just about everything through Zoom. But a recent series of thefts has now topped the list of Covid weirdness.
Over the past weeks the GTA has seen an increase in burglaries, but the thieves aren't taking what you'd expect.
"I heard a noise downstairs in the night. I called 911 but when I went to investigate, no one was there and I couldn't find anything amiss."  explains Toronto resident Esther Savonier. "I thought maybe I had imagined it but then after one of the police officers went to use the washroom and asked where the soap was, I realized that every bottle of my T•L Liquid Castile soap was gone, even the one at the kitchen sink!"
TRENDING: 
Are Essential Oils really essential? The answer is clearly not clear. Dr T. Gallimore goes in depth on this controversial subject...
Read more

Police thought this to just be an unusual one-off, but as more cases were reported around the city they realized the odd pattern. "I've never seen anything like this." Constable Kerry Olivieri tells RCN. "The thieves enter in the dead of night, take the soap, and leave. Even stranger though is that they only take the T•LANGHANS soap. At one house there was a bottle of Dr Bronners that wasn't touched."
"THEY ONLY TAKE THE T•L SOAP...THE BOTTLE OF DR BRONNERS WASN'T TOUCHED."
Tova Langhans, founder and formulator of T•LANGHANS (or simply T•L), thinks she knows why this is happening. "T•L supplies our House Blend Liquid Castile soap to several high-end restaurants in the GTA for use in their restrooms. Auberge du Pommier, Fishbone, and Urban Pantry (in Uxbridge) are some of the over a dozen restaurants that carry us. On a regular basis the large 1L bottles we supply are actually stolen from the restrooms. At one restaurant, there were 6 brand new bottles that went missing all in one night. Another restaurant went so far as to build a 'stockade' for the soap to prevent theft.
Pictured above: T•LANGHANS House Blend Soap at a local restaurant restroom. The restaurant owners had to build a 'stockade' to keep the soap from being stolen...it's THAT good.
Even at Trade Shows where we'd put our soap in the washrooms for attendees, we had to regularly patrol them to ensure they weren't going missing. Since the pandemic has shuttered so many of these restaurants and cancelled these events, the "soap bandits" haven't had their usual outlet. I'm also not surprised to see that Dr. Bronners wasn't stolen either. It isn't technically a true Castile soap like T•L."
RELATED: 
Is soap edible? The answer may surprise you...
Read more

Authorities say to remain vigilant in locking doors and windows at night and to avoid using your T•L House Blend diffuser in the evenings which is a dead giveaway that you're packing T•L in the house. They are confident that once restaurants reopen April 1, 2021 that these home burglaries will cease.
(Rosaria del Limpiador is a staff writer with RCN.  She has been reporting on soap related crimes since 2017.)
© Regional Covid News, a division of Behl Media Inc.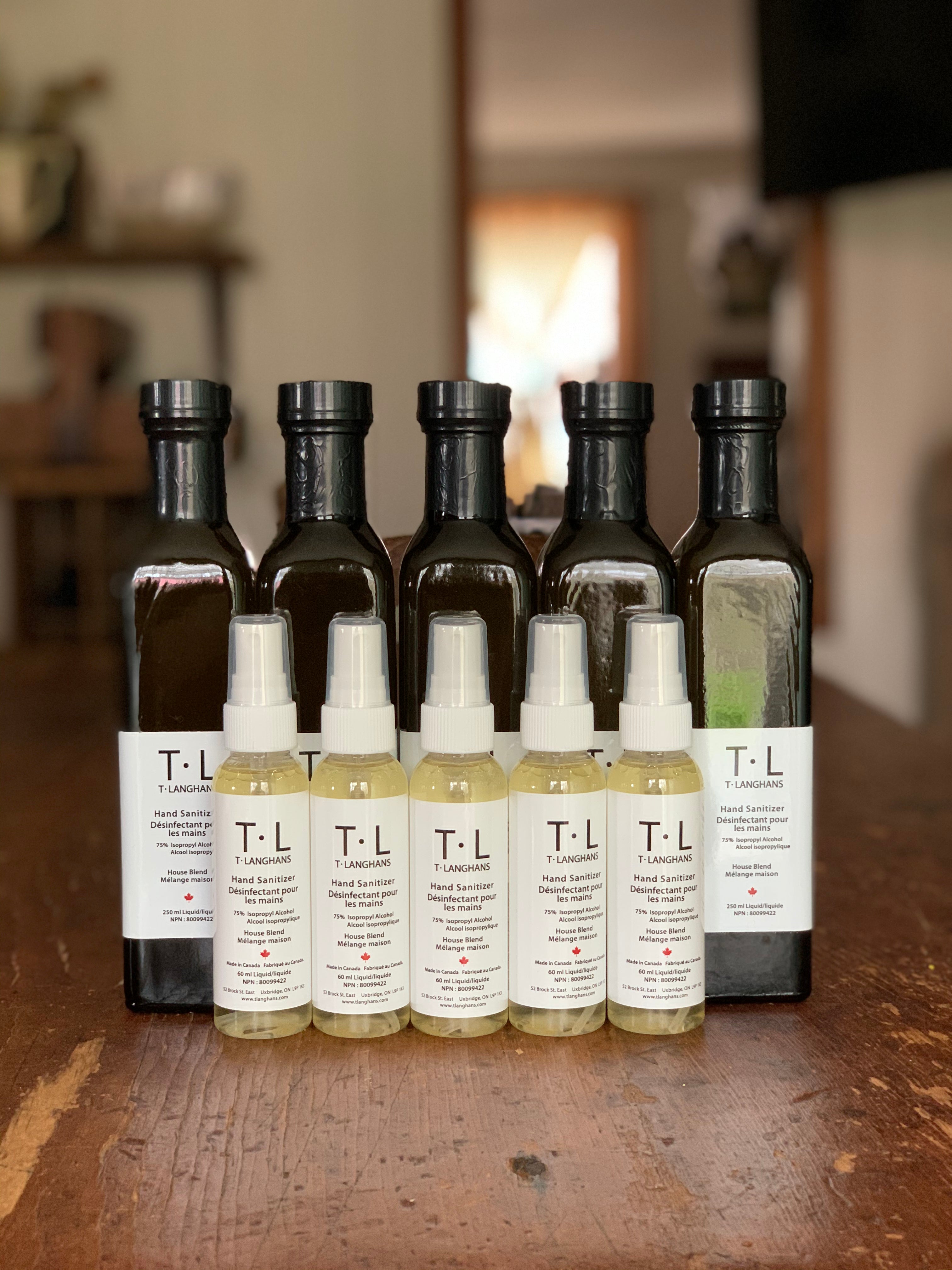 How do you know if your hand sanitizer fits the bill?  Here's the dirt on what to look for when choosing a hand sanitizer that works and won't destroy your hands.
Read more