HOW TO DO THE OIL CLEANSE METHOD
Hi there, it's Tova Tuesdays and I'm Tova the T in T•LANGHANS Artisanal Spa Products. I just took off my makeup using the Oil Cleanse Method and now I'm going to show you how I did it.
The theory behind the oil cleanse method is that like cleans like. I've got a full face of makeup on and I'm going to take it all off with virgin olive oil.  I'm going to pour a quarter size of olive oil in the palm of my hand and I will anoint myself with the oil and get it on my face evenly.
When you've got just a little left in your palm, scoop it up, rub your fingers together and start massaging the oil into your face. Those with oily skin or have issues with black heads or white heads, might want to put some castor oil in the olive oil as well. Castor oil is more of an astringent and cleans even deeper than just straight olive oil. The trick is finding out what percentage of castor oil you want in the blend of oils. Massage the oil into your skin to soften up any hard dirt that might be packed into you pores. Then take a clean face cloth and run that under hot water. Wring out the face cloth, if it's too hot let it cool a touch then place it on your face for a nice steam. Gently wipe your face with the cloth, rinse and repeat with the other side of the face cloth. I like to let the face cloth dry overnight before I throw it in my face cloth hamper and I'll use a fresh face cloth the next day. Now use just 2 or 3 more drops of olive oil to moisturize your face and your're done! I like to do the oils cleanse method before bed because your skin does 80% of it's healing and rejuvenating while you sleep.
When I first came across this strange technique to clean your face I was very skeptical. I've been doing it for 5 years now and I'll never go back to using a commercial cleanser. It helps me control my rosacea and my 52 year old skin has never been happier!
I'd love to see the results you get from trying the oil cleanse method yourself. Tag me @tova_langhans on instagram!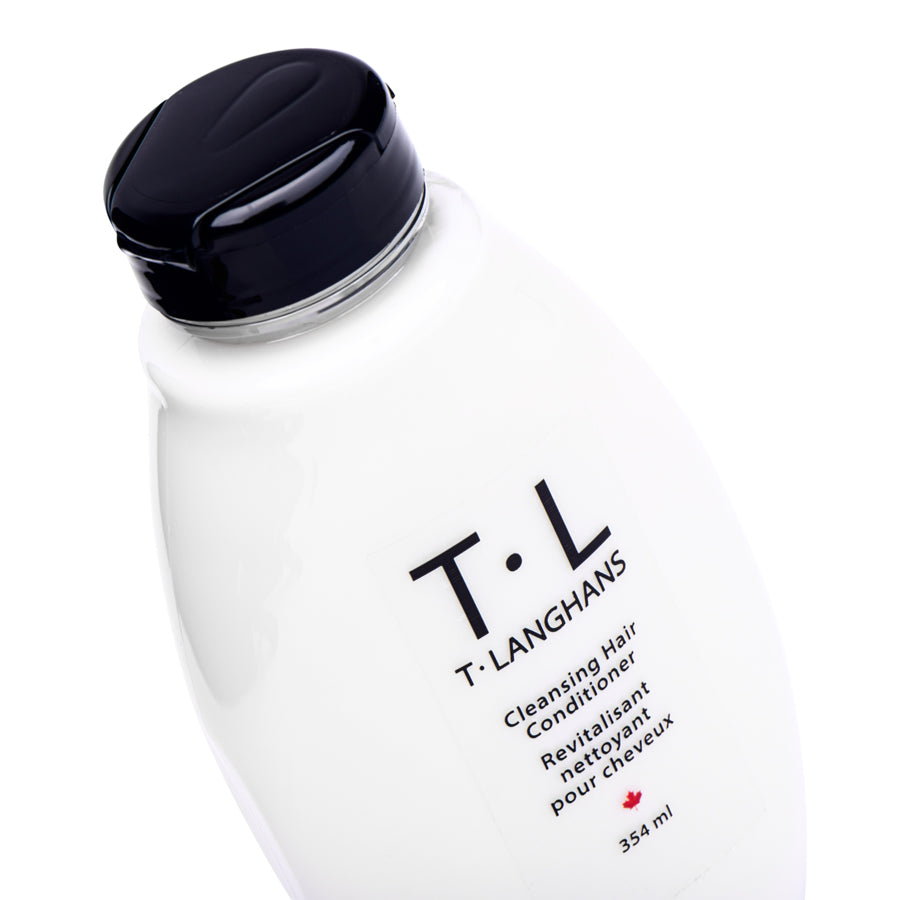 WHAT IS CLEANSING HAIR CONDITIONER?
Recently, a customer had some questions about my Cleansing Hair Conditioner and her concern about WEN and their class action lawsuit. I'd like to share some of that conversation with you. Q) What ...
Read more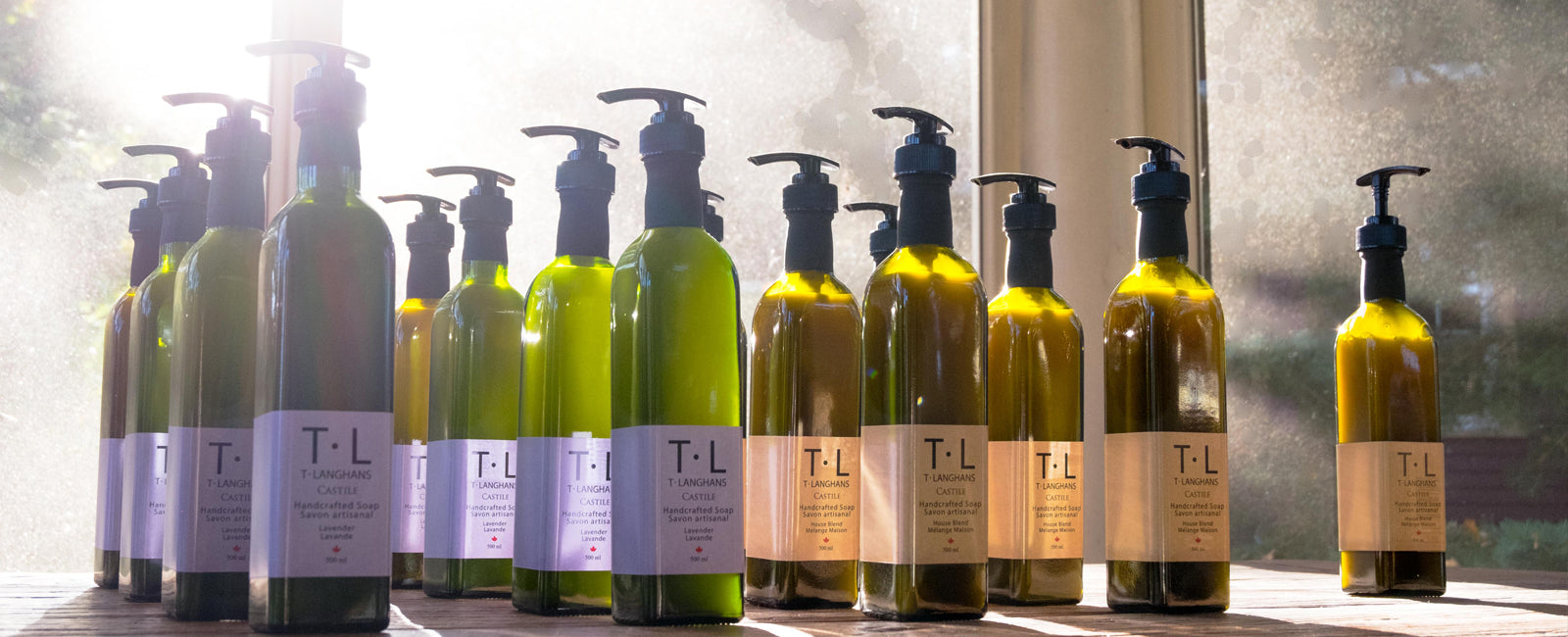 EASIEST WAY TO OPEN A LOTION PUMP
Are you having trouble opening the pump for the newest product you bought? Well I have a quick fix for you. Normally you would put your finger on this part of the pump and twist it open, but som...
Read more